Make Alcohol Delivery Ontario Your First Choice for All Beer, Wine, and Liquor Deliveries!
Alcohol Delivery in Ontario Service has offered Toronto, Ontario residents quick and dependable delivery services for over 20 years to keep you in "good spirits"!
Ontario alcohol delivery are made conveniently to your door!
Ontario delivery alcohol Service provides quick, dependable, and convenient service for people who cannot visit the LCBO or Beer Store. We is pleased to deliver whether you don't have a vehicle or are in too much of a hurry to go. Alcohol Delivery Ontario is a name you can trust with more than 20 years of experience!
Are you having a party? We provide everything!
For items like ice, cigarettes, snacks, and pop deliveries, give us a call!
We additionally provide pop, munchies, and ice in addition to booze! We'll even pick up your empty containers for a quick, effective clean-up.
Beer, wine, liquor, and more alcohol ontario delivery!
Fast Alcohol Delivery Ontario from Reliable Brands
The LCBO and our Store are the only legal sources for all items.
The LCBO and Our Store provide Alcohol Delivery in Ontario Service products. Give us your instructions, and we'll pick it up and deliver it to your door. Order Your Favorite Alcohols, including Beers, Wines, Spirits, and More
If it's sold at the LCBO or Our Store, we can acquire it in any size, brand, flavour, or type you desire! So call us instead of driving after drinking.
Available Non-Alcoholic Add-Ons
On your behalf, will visit the neighbourhood convenience shop! Smokes, pop, chips, ice, and more!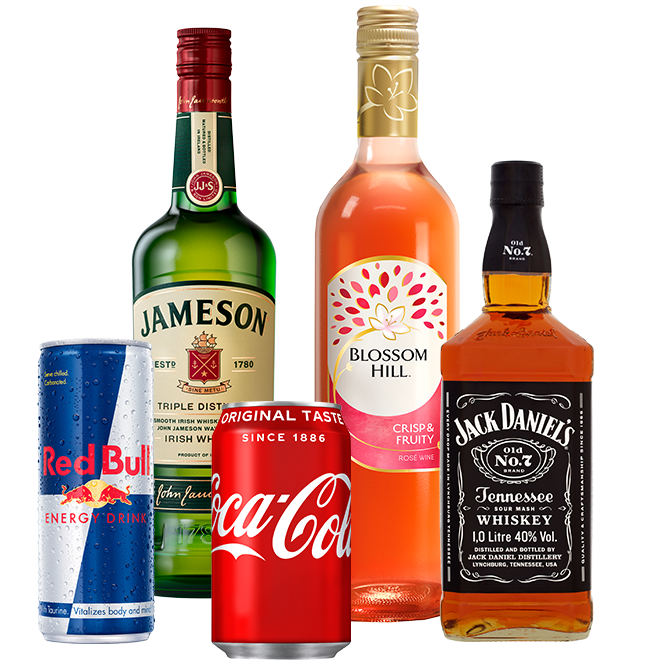 People younger than Ontario's legal drinking age cannot use our services.
The Alcohol and Gaming Commission of Ontario (A.G.C.O.) has granted us a full license.
We also pick up empty bottles!
Delivery at your front door!
Ontario Delivery Alcohol Service is ideal for those with mobility limitations. Call us if you can't drive, don't have access to reliable transportation, or are too busy. There are no additional fees; you only pay the price of your purchases plus a flat alcohol Ontario delivery fee.
We can remove it just as quickly as we can bring it in. We will collect your empty bottles to aid with cleanup. When we can pick up your bottles for you, don't let them pile up and clutter up your space.
Monday – Thursday: 10:00 – 21:00.
Friday – Saturday: 10:00 – 22:00.
Sunday: 12:00 – 17:00
Game Day Party
Birthday
A Halloween party
Holiday Get-Together
BBQ season
Or simply a typical day!